Capsules compatible with Lavazza Espresso Point Cremoso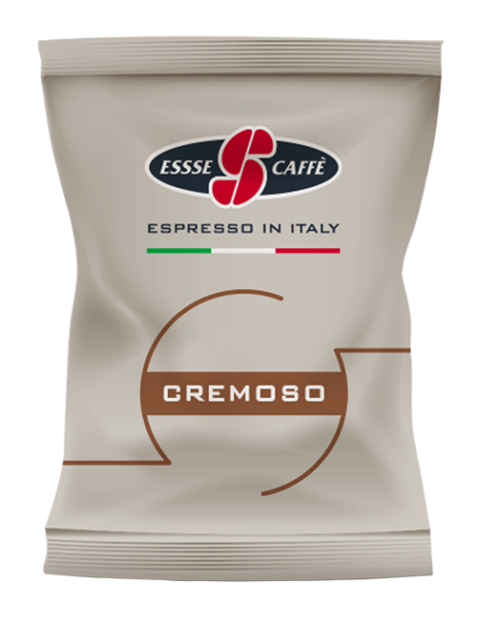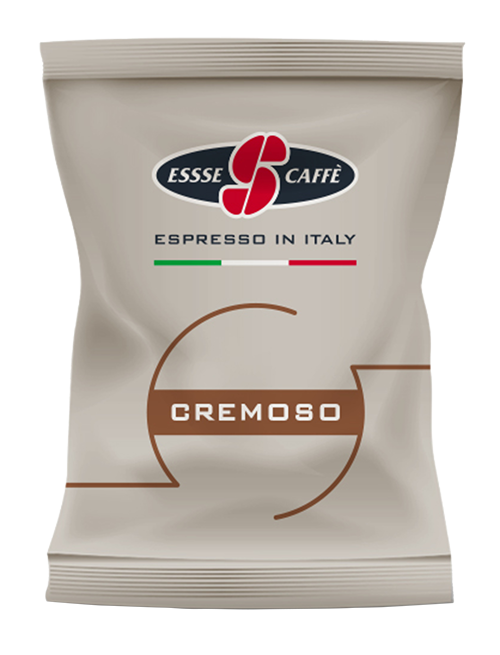 Capsules compatible with Lavazza Espresso Point Cremoso
The harmony of Essse Caffè Cremoso is also available for the Lavazza Espresso Point machine. The compatible Cremoso capsules know how to regale you with a full and rich coffee break thanks to its aromatic and persistent notes.
PRODOTTO NON DISPONIBILE
MANDAMI UNA E-MAIL QUANDO IL PRODOTTO SARà DISPONIBILE
Product description

Additional information
Cremoso in capsules, compatible with Lavazza Espresso Point, gives you the pleasure of coffee in any moment of the day. Cremoso has the ability to make you enjoy a break which is rich in all the pleasure coffee can give: let yourself be transported by its enveloping aroma.
FLAVOR
The Cremoso capsules which are compatible for Lavazza Espresso Point, are unique because of their flavor, which is well-rounded and full. The mildness and the balance which characterize Cremoso are exalted by the hints of chocolate and by the rich aromatic notes of vanilla and spices, which, thanks to its well-defined persistence, make it unforgettable.
BLEND
The Cremoso capsules can boast of a medium roasting of refined Arabica and Robusta coffees, which make each sip harmonious and ideal for anyone who loves the balance between sweet and bitter.
MOMENT OF CONSUMPTION
Cremoso in capsules regales you with the pleasure of a well-rounded, aromatic coffee in any moment of the day, from the morning to the afternoon break.
Choose Cremoso in capsules compatible with Lavazza Espresso Point for a caress in the cup.
Product description

4 × 12 × 22 mm

Peso imballo

0,1 g